I told Handy Hubby that I was going to paint one wall of the new kitchen area with chalkboard paint, and then I decided to go for two walls to make an "area".
He was not convinced, so here we are trying to change his mind:
It literally is The Dark Side of the Room.
It always was, and now it's even darker.
Spelling Error. DOH! I was working so hard on doing the font I wasn't paying attention.
Also Handy Hubby will point out that it is not the correct alignment.
I know, I didn't plan or measure first.
But I was planning to do the opening scroll, and then sensibly realised that would probably be about a few day's work, with the chance of getting smudged by kids.
Awesome Factor: 3D Chalk Effect!!!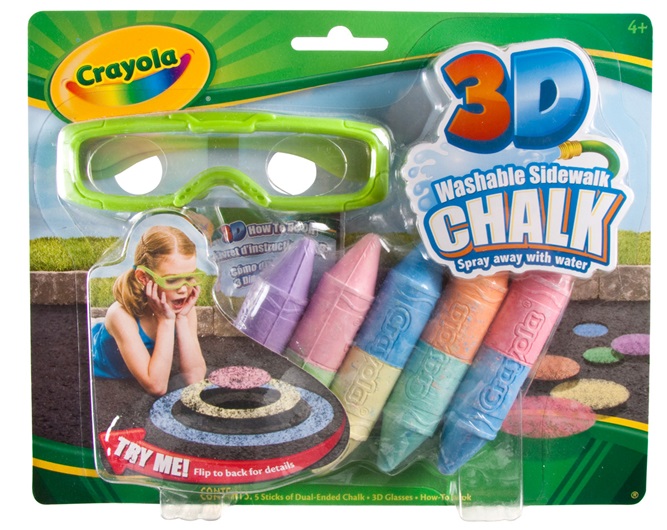 Totally works.
But also good to know that when the chalk runs out, you can keep the glasses and use normal chalk. Try out different combinations to see what works.
The official opening of The Dark Side of the Room was followed by "R2-rito Nachos" courtesy of my mother.